MYS Staff
Raúl Gómez

-Rojas, Music Director
rgomez@playmys.org
Raúl's passion is to inspire musicians to use their art as a vehicle to pursue excellence and spread joy. Guided by this idea, he enjoys a busy schedule as an orchestral conductor, violinist/violist, clinician and public speaker. Raúl is a regular guest with the Louisiana Philharmonic Orchestra, where he receives the unqualified support of Music Director Carlos Miguel Prieto. Other conducting highlights include appearances with YOA Orchestra of the Americas (YOA), the Chamber Orchestra of San Antonio, Acadiana Symphony Orchestra, and multiple engagements in Mexico, Brazil and Costa Rica. As a public speaker, Raúl's TED talk "El Concierto Inolvidable" was an audience favorite at TEDxPuraVida 2014.In addition to his work with MYS, he serves as Assistant Conductor and Artistic Producer for YOA Orchestra of the Americas and conductor with the Premier Orchestral Institute. Previous posts include Artistic Director and Principal Conductor of the Mississippi Youth Symphony Orchestra and Artistic Director of Kids' Orchestra in Baton Rouge, LA.
Raúl holds a Master of Music degree in Violin Performance and a Doctor of Musical Arts degree in Orchestral Conducting from Louisiana State University, where he studied with Kevork Mardirossian (violin) and Carlos Riazuelo (conducting). He served as a conducting fellow at the Aspen Music Festival in 2011.
---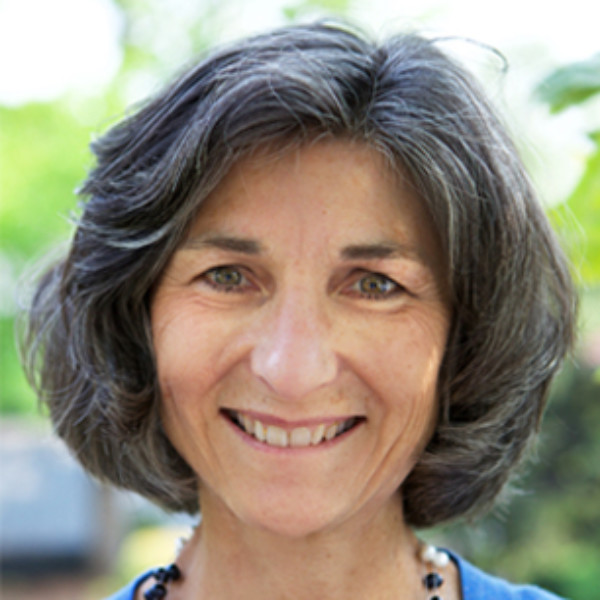 Diana Scoggins, Executive Director
dscoggins@playmys.org
Diana has served as the Executive Director for MYS since 2010. Most recently prior to joining MYS, Diana was a business analyst with the Bonneville Power Administration, and has been involved with MYS as a parent for nine years (thus far!). Having played the violin with the California Youth Symphony growing up, she is passionate about music and the impact it can have in the lives of young people and the people they touch. When not hanging out at rehearsal or in concert halls, Diana loves to run, cook, read, drink coffee, and travel.
---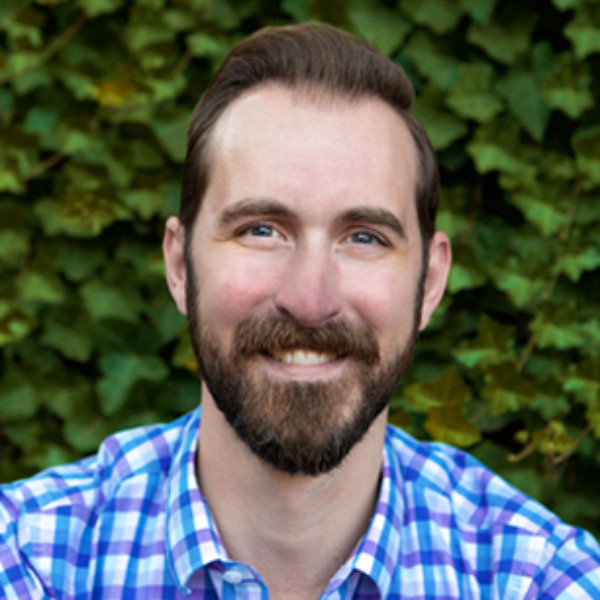 Chris Whittemore, Artistic Operations Manager
production@playmys.org
Chris Whittemore has been the Artistic Operations Manager of MYS since 2016, overseeing daily operations and logistics for the organization.
Before joining the MYS team, Chris built a small clarinet-teaching empire in Austin, Texas. His studio expanded to 65 students across 5 middle and high school programs, where he taught everyone from beginners to seniors bound for college music programs. He received a Master of Music degree in clarinet performance from the University of Texas at Austin and a Bachelor of Music degree from the University of North Carolina at Chapel Hill. His primary teachers were Richard MacDowell and Donald Oehler.

In both roles, Chris is proud to be providing an exciting and challenging environment for students to explore their musical interests and to be training future classical musicians and building tomorrow's audience. When he's not organizing or running rehearsals, he's enjoying all the Pacific Northwest has to offer with his husband Jordan and their Lab/Dane mix, Artie.
---
Sarah McLain, Program & Development Coordinator
programs@playmys.org
Sarah McLain received a BA in Psychology from the University of California, Santa Cruz. She taught and directed preschool programs in California for many years before moving to Oregon in 2002. Sarah volunteered in various roles including board positions at her children's cooperative preschool and elementary school. Sarah spent 8 years as an MYS parent, an MYS Group Manager, Librarian, and Volunteer Coordinator for the annual CRESCENDO Gala. Sarah played the piano growing up and appreciates the value of a high-quality musical education. Sarah enjoys reading, traveling, gardening, cooking and baking.
If you have questions about registration, tuition, concert tickets or any other general questions about our program, please contact Sarah.
---
Board of Directors
Brian Johnson – President
Broker, Windermere Real Estate
Former Media Strategist, The Oregonian
Sharon Wynde – Vice President
Senior Vice President, Heritage Bank
Aimee Virnig – Secretary
Principal Broker, Windermere Real Estate
Ross Barbieri – Treasurer
Engineering and IT Executive/Founder
Susan Franklin
Former Executive Director, Portland Summer Ensembles
Thomas Gewecke
Former Chief Digital Officer, Warner Bros. Entertainment
Jonathan Greeney
Principal Timpani, Oregon Symphony
Mark Hartrim-Lowe
Strategic Finance, Foundry Benchmarking, Intel Corporation
Hsin-Cheng Kuo
Financial Advisor, Northwestern Mutual
David R. Ludwig
Partner, Farleigh Wada Witt
Holly H. McHugh
Partner, Miller Nash Graham & Dunn LLP